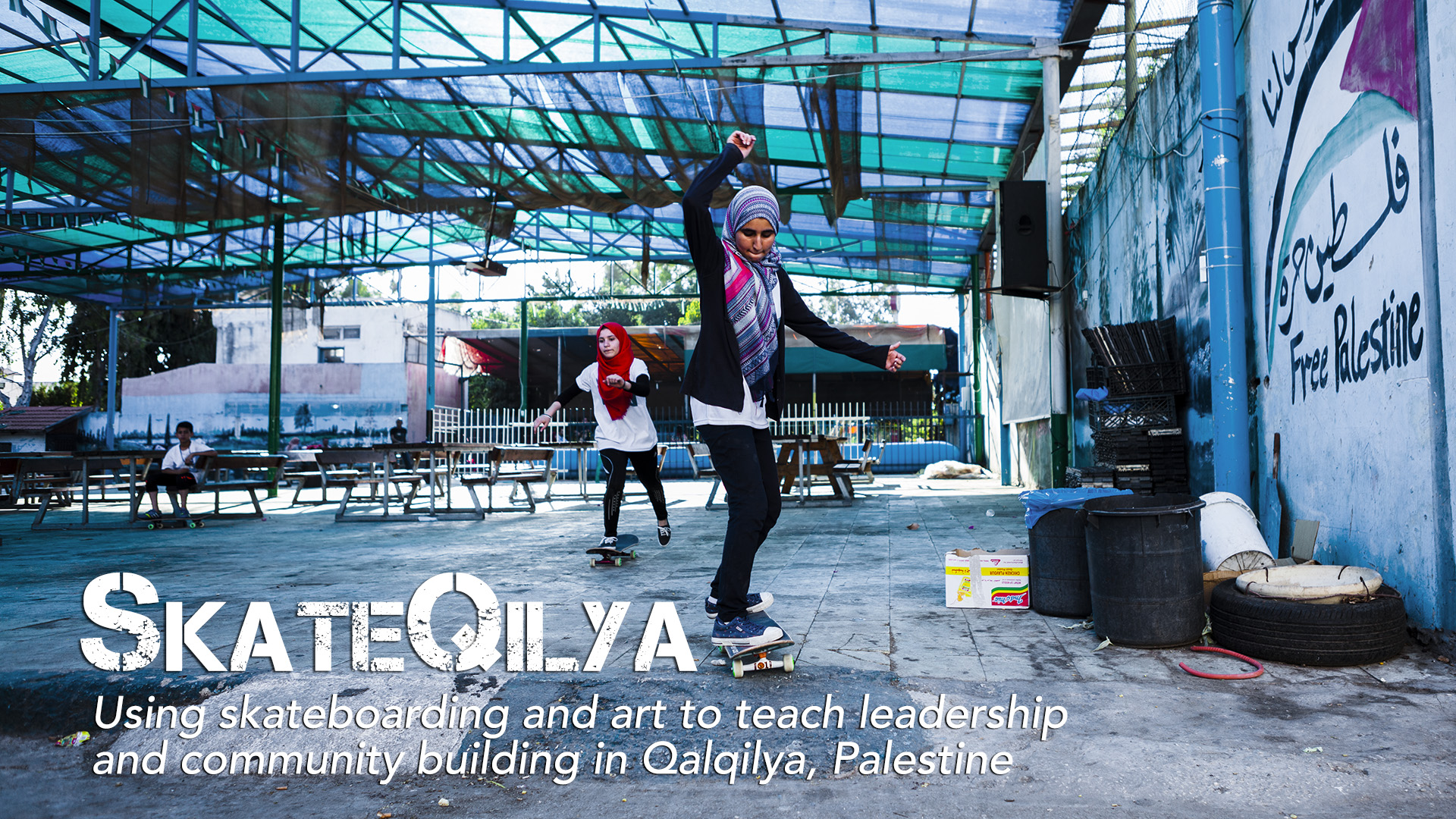 Film + Impact
When Mohammed and Adam began their documentary in 2011, their goals were much bigger than just a film. In 2016, they partnered with US pro skater, Kenny Reed, to create SkateQilya: a youth empowerment program that uses skateboarding as a tool to teach art, community building, and leadership skills to Palestinian girls and boys in the West Bank. Launched in the summer of 2016 as a three-week summer camp, 11 girls and 11 boys, ages 10-16 from the city of Qalqilya and the neighboring village of Jayyous, came together in the first co-ed athletic program in the Qalqilya district. In the wake of this success, we have turned SkateQilya into a year round program and looking for institutional support.
Don't just take our word for it…
The Huffington Post and NowThisNews reported on SkateQilya with over 260,000 views.
Vice Magazine featured an article about our skate camp and campaign.
Huck, a London based skate magazine, interviewed our founders.
Magasinet Udvikling, a Danish magazine focusing on global communities, profiled the camp.